With the launch of Destiny 2: Forsaken, the looter shooter Bungie started mutate from an online game to a game as a service. The change was formalized as of the launch of Destiny 2: Shadowkeep. The focused and closed expansions gave way to a more popular DLC system today: the seasons.
Instead of a particular day appearing much of the new content, this is distributed, distributing over weeks the premiere of raids, seasonal activities, quests to get rare weapons and much more. It is a strategy that Bungie, like many other studios, keep the game fresh.
However, it also causes what Anglo-Saxons define as FOMO, a term that could be translated as the "fear of missing something". If you stop playing for a couple of weeks, you fear that when your squad mates don't wait for you to get that essential weapon for the new raid, or that no one is doing the seasonal activity on the easiest difficulty anymore because all the members of your Brotherhood have not stopped playing a single day. A problem that increases even more if you have not played for seasons or months.
Justin Truman, CEO of Destiny 2, assures that Bungie is concerned about this and that it is something that "They are still trying to balance and evolve each year"he says in an email interview with this medium. "We want to Destiny be a world in continuous evolution; one that has momentum, history and where you can remember with argument that 'I was there' when something incredible happened. "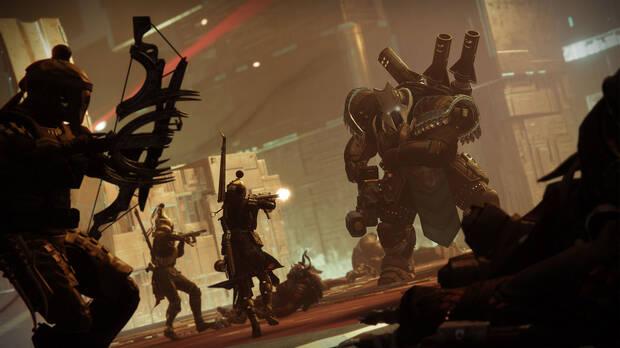 "At the same time, we don't want players to want to play just for fear of missing something, or that they feel they have to log in every week if you don't want to lose your connection with the game and with the story that we are telling, "adds Truman, who mentions some of the ideas that have recently been introduced to evitar esa "sensacin FOMO".
Seasonal Challenges are part of the solution
One of them are Seasonal challenges, what replace weekly contracts common for a series of challenges that are unlocked over ten weeks, but that they remain there if they are not completed. For example, if we enter Week 6 and we have not played Destiny since the season started, the Challenges from all previous weeks will be available for us, allowing us to unlock points of experience, luminous dust, motto of the season and other objects at the rate we want.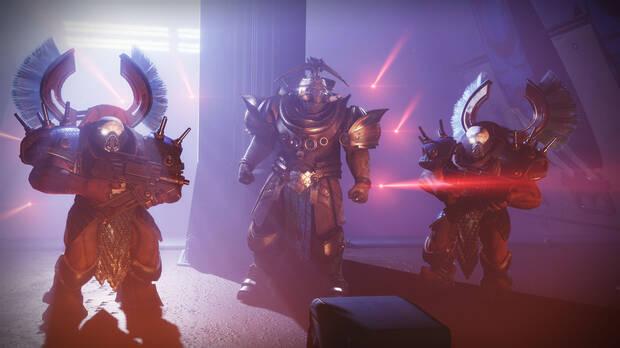 But what if we want to come back after months? They have also thought about it: "To give each player the opportunity to catch up on anything they missed, the activities and searches of the Season of the Hunt and Season of the Chosen will remain in the game until the launch of The witch queen", the fourth expansion of Destiny 2 to be released in early 2022.
In this Season of the Chosen they have introduced the CLME, a space that currently has the War table to redeem the rewards of the season, but with the following seasons this year, new elements to that space with a similar purpose. "In six months you will still be able to visit the CLME and the war table will still be there. We believe that this approach will allow us evolve the world of Destiny while we keep the game stressful and enjoyable regardless of your level of commitment to time, "concludes Truman.
Destiny 2 It is available on PC, PS5, PS4, Xbox Series X / S, Xbox One, and Google Stadia. You can read the analysis from the last expansion, Beyond the light, here.