Humankind, the game of 4X strategy style of Civilization Developed by Amplitude and edited by SEGA, it had a closed beta from June 13-21. This trial version included the anti-piracy software for the first time Denuvo, and according to some players who participated in it, affected performance. The decision of the French studio also responsible for Endless Legend Y Endless Space has been suppress Denuvo ahead of launch and beyond: will never be included in the game, according to reports from DSO Gaming.
It all started when in the official forum the user Khaar, who defines himself as a "fan boy" of Amplitude products, said that he was not going to buy. Humankind by the inclusion of Denuvo. The message received a lot of replies, some of which claimed that in the closed beta anti-piracy software gave problems of different kinds. On July 15, Romain de Waubert de Genlis, chief and commercial director from the French studio, replied to the thread to announce the removal of Denuvo.
"Thank you for all your opinions on this. We have been following you and having internal discussions before answering you. Based on data from our testing during Closed Beta, we have decided not to include Denuvo on Humankind at launch, "Romain writes. Later, another developer clarified:" There are no plans to add Denuvo to Humankind after launch. Sorry if the wording on it was not clear. "
De Waubert ensures that the studio's priority has always been to offer the best experience for gamers who buy the game and support the studio, and therefore, "Denuvo should never impact player performance". Although he points out: "We believe that it is possible with correct integration, which is why we wanted to test it during Closed Beta. However, we realized that the current integration was not good enough and not something we can fix before launch".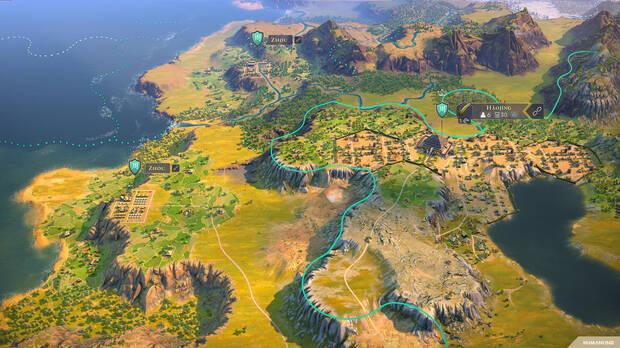 Why include Denuvo?
But why include it in the first place? "We work really hard and put our hearts into the games that we do, and the piracy really affects our ability to keep creating games for you, "argues the Amplitude CCO." We have been working on this game for over four years and it has personally been my dream project for 25 years. "
The head of the study explains that Humankind has been one of the Steam games that have been included in the wishlists the most during 2021, and therefore expect pirates to put their title of strategy in their sights. "If Denuvo can put off a pirated version, even if it's for a few days, could really have helped protect our premiere".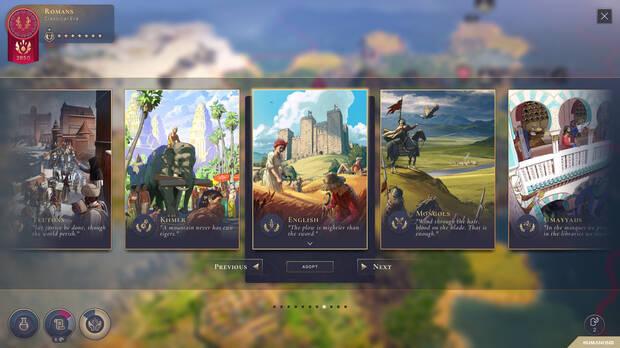 Humankind arrive next august 17th a PC (Steam y Epic Games Store) y Google Stadia. You can read our latest impressions here.