Hermen Hulst, jefe de PlayStation Studios, has participated today in a round of questions and answers on the company's official blog in which he has revealed important details of the future of the company. One of them is that Bend Studio, developer responsible for Days Gone, is working on a new open world franchise reusing the systems they created for the zombie game.
"The new IPs are incredibly important to us", begins assuring Hulst in his answer, trying to demonstrate the support of PlayStation Studios to the new franchises: "The new IPs are the soul of the video game". After that allegation, the head of this label has revealed the news: "Bend Studio is working on a very exciting new IP that they are very, very passionate about".
Reusing the systems created to Days Gone
This new franchise has nothing to do with Days GoneObviously, but they are taking advantage of the tools that were established for the development of the game for PS4 and PC: "They're building it in the deep open-world systems they developed with Days Gone.", he detailed, although without specifying whether or not it is another post-apocalyptic game or if they will opt for another setting. "I am really happy for Bend Studio."
With this news, Hermen Hulst comes to clarify the controversies emerged a couple of months ago as a result of an article in which it was revealed that Sony had denied Bend Studio the development of a sequel to Days Gone to put the team to work on a new multiplayer and a new Uncharted which would later have been canceled. The studio fans did not take that decision very well. and launched an online petition to ask Sony for a Days Gone 2 encouraged by the director of the first installment, who months before had left his post.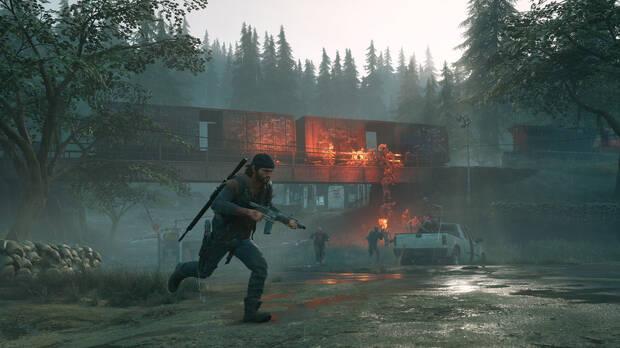 Information about the new Bend Studio game It is not the only bombshell that Hulst has dropped today in this article: The head of PlayStation Studios has also revealed that God of War: Ragnarok is delayed until 2022 and be intergenerational, as Gran Turismo 7, So what Horizon 2: Forbidden West could be launched at Christmas, although it is not yet safe.