One of those responsible for Cyberpunk 2077, the lead mission designer at CD Projekt Red, Paweł Sasko, states in a live broadcast that he believes that the players and the press they don't "fully understand" how difficult it was to create this game, although he points out that users "must demand a fully functional game and well done. "
"I saw some people asking, 'What happened?' What has happened is that we have taken a new intellectual property and we have tried to learn as much as possible. Our goals have been super ambitious", says Sasko in statements collected by ComicBook. "I don't think players and journalists fully understand how difficult this game has been to make.".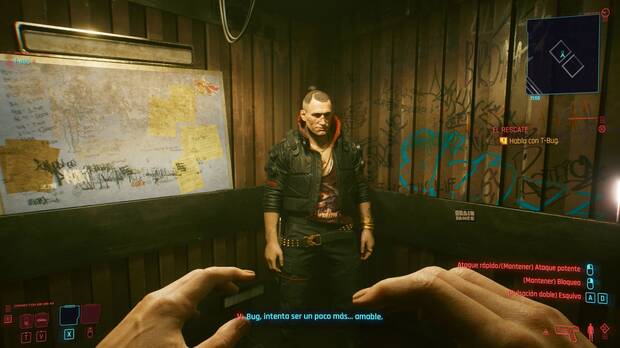 He claims that this does not mean that the players and the press should have been lighter in their criticism: "I am not saying that you should give us more credit. You should demand a fully functional and well-made game; and you are in your right ". And it is explained: "What I mean is more of an acknowledgment".
"It was a very difficult game to make. A very ambitious one. And we have tried to carry out everything we can on all fronts. In many of them we have succeeded and in others we still need to improve ", concludes Sasko. have published several updates, the two most important in January and March.
It has sold more than 13.7 million copies in 2020
Cyberpunk 2077 are premiered in PC, Google Stadia, PS4 y Xbox One. The console versions were criticized for their performance and bugs, slightly improved with the latest patches, in the machines of the last generation for which they were designed, to the point that CD Projekt offered refunds and the PlayStation Store has removed the game from its sale. digital store all over the world, including Spain.
Title has sold more than 13.7 million units in 2020, most of which are in digital format and more than half on computer and on Stadia. At the end of 2021 the native versions for PlayStation 5 and Xbox Series X / S, which can be updated for free from the PS4 and Xbox One editions.