Adam Kiciński, Deputy Chief Executive Officer and Chairman of CD Projekt, announced in its first quarter 2021 financial results presentation that almost half of the CD Projekt RED team what did i work on Cyberpunk 2077 continues dedicated to the game, either developing updates, additional content or versions for PS5 and Xbox Series X / S that will arrive in the second half of 2021.
Kiciński has assured that "almost half" of the development team is still working on the title, as he has responded to a question in a Q&A session with shareholders. Other members of the team have been divided into smaller teams that have started working on pre-production of projects that have not yet been announced. The CEO has not given details on those titles because he does not want to "preannounce" anything.
The executive has once again emphasized the company's commitment to the future of Cyberpunk 2077: "We intend to deliver on what we promised to our players in January."says in reference to Roadmap published one month after the game was released. "Although we already see great improvements, a large part of the team continues to work so that Cyberpunk provide even better entertainment for gamers. "
CD Projekt had less revenue in the first quarter of 2021 than in 2020
The same financial report has made it clear that CD Projekt has had a 64.7% less net profit between January 1 and March 31, 2021, when it was just weeks before the premiere of Cyberpunk 2077, which in the same period of 2020, when it was five years since the launch of The Witcher 3: Wild Hunt.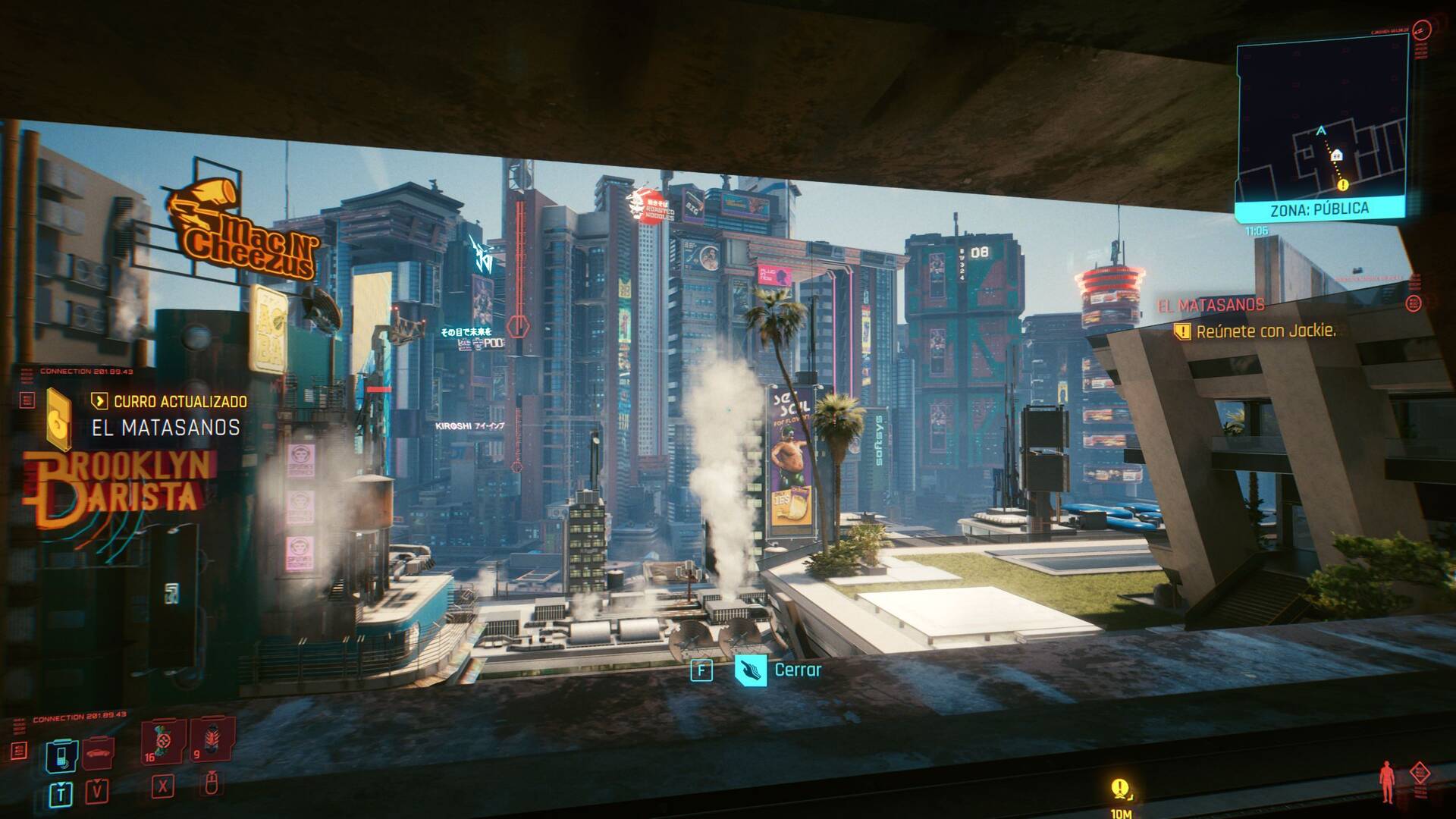 The company argues that the PlayStation Store is one of the main points of sale for their games and that, as long as Sony does not authorize the return of Cyberpunk 2077 to the PS4 and PS5 portal, the benefits will not increase considerably. Likewise, they have confirmed that as of 2022 the strategy of developing several high-budget games in parallel.