Cryptocurrency mining is becoming an increasingly widespread problem throughout the world, although now the Ukraine Security Service just reported that it has carried out a successful operation to dismantle a gigantic farm that was used to illegally mine cryptocurrencies. If we bring you this information today in Vandal it is for the simple fact that said farm used more than 3,800 consoles to carry out its illicit activities.
The raid
Although the criminals had a good cover for having illegally linked their farm to the electrical network of the city of Vinnytsia, thus camouflaging its operations, a sudden and unexpected power surge attracted the attention of the authorities, which ended up guiding the forces of law to discover this clandestine business.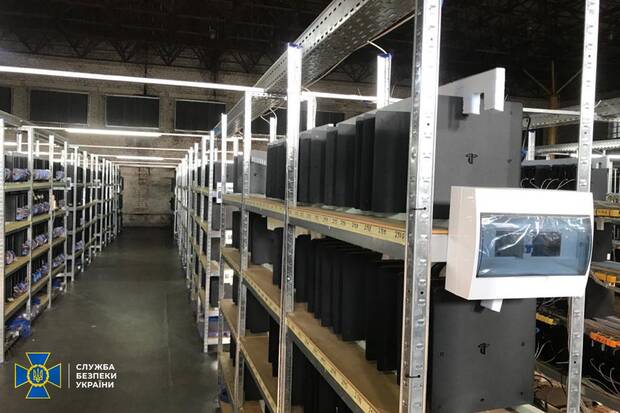 In total, the Security Service of Ukraine seized, in addition to the 3,800 consoles that we have mentioned, 500 graphics cards and 50 processors, as well as all kinds of documents, telephones and USB hard drives. As can be seen in one of the photos provided by this body, the consoles they were using were the original PlayStation 4 models.
Although until now it has not been documented that this console had been used to mine cryptocurrencies, Your 8-core AMD Jaguar CPU should, theoretically, allow this activity to be performed. Of course, the SSU has not given more details about it, so it has not been specified what the purposes of this farm were or the way in which the consoles were being used, details that remain confidential at the time of writing these lines .