One of the most publicized features of Nintendo Switch during the marketing campaign prior to its launch on March 3, 2017 was the vibracin HD of the controls Joy-con. However, apart from specific games like 1-2-Switch, that precise vibration has not been used much, but a user's invention demonstrates the capabilities of this functionality: you have created a program capable of play basic melodies using HD Rumble.
The user in question is the recompensor Sarossilli, who has shared on the subreddit dedicated to Nintendo Switch a video where he exemplifies his invention with the Joy-Con reproducing the general theme of Super Mario Bros.. The comments have been filled with requests for other topics, some of which have been satisfied.
Playing Mario Theme on Joycon Rumble from r/NintendoSwitch
"I have created a program that allows play .midi song files using the Joy-Con of Nintendo Switch, "explains Sarossilli." This is a demo that uses the general theme of Super Mario Bros. Nevertheless, should be able to play any midi file (accept song requests if you have a song and a midi file) ".
In the comments there are links to videos showing how the HD vibration of the Joy-Con is capable of interpreting themes such main of DOOM, the song Megalovania from Undertale it is included Welcome to the Black Parade from My Chemical Romance, among many others. Sarossilli posted in GitHub the source code so other programmers can see how the invention works.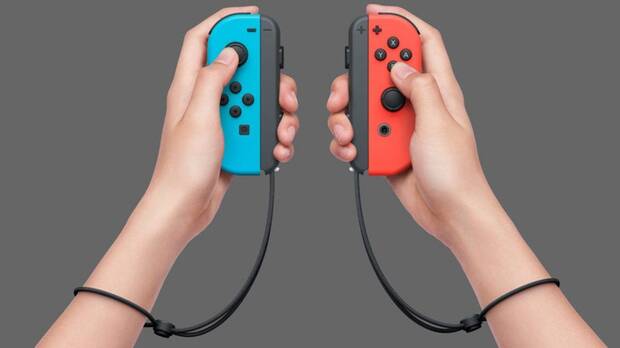 Other games that use the HD vibration of the Joy-Con
Even though 1-2-Switch It is, without a doubt, the game that makes the most and best use of the HD vibration of the Joy-Con, there are other titles that take advantage of it. In Super Mario Odyssey Mario's steps, throwing Cappy, and other actions are represented with different vibrations. Another example is Golf Story, which uses different vibrations depending on the shock and the terrain.