A report published by China Business Journal and spread by The Esports Observer ensures that more than 12,000 cyber cafes have closed in China since 2020 for two reasons: the economic impact caused by the pandemic of COVID-19 and the changes in the consumption of electronic sports, increasingly oriented to games for mobile phones.
Although cyber cafes in the West are, to a large extent, something that remained in the memory of those who lived through the late 1990s and early 2000s China are still very frequented places for play PC titles of all kinds and to watch e-sports competitions, as many fans they do not have powerful computers in their homes.
The information of CBJ points out that more than 3,600 cybercafs have been closed by the Chinese authorities and that 9,250 closed voluntarily. Chunwei Zhang comments on the reasons in the article: "On the one hand, at new generations like to play mobile games on smart devices instead of playing PC games in cybercafs. "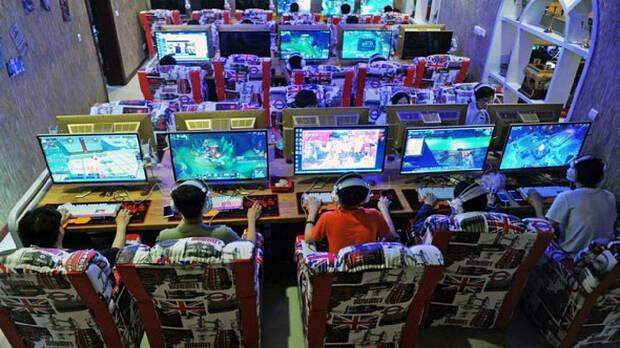 The other reason is that "there are a number of e-sports enthusiasts who like to watch esports competitions instead of just playing". Zhang adds that they will be interested in others."e-sports related projectssuch as e-sports hotels. "
The commentator recalls that there is more than 8000 hotels in China themed with e-sports and the huge investment made by SuperGen Group (owner of Chinese club Edward Gaming or EDG), which has invested $ 1.5 billion to build an e-sports complex which includes a five star hotel and a stadium with 6000 seats.
In the Southeast Asian Games you will compete in LoL: Wild Rift and PUBG Mobile
At the end of March it was announced that the Southeast Asian Games, the competition to be held in November and December under the supervision of the International Olympic Committee, will have electronic sports competitions, and among them there are several dedicated to mobile games: League of Legends: Wild Rift, PUBG Mobile, Arena of Valor and Free Fire.