Playwing Ltd., the developers of Century: Age of Ashes, have announced the second closed beta of their multiplayer shooter game with dragons at the same time they have published a trailer gameplay detailing the classes, modes, and maps of the game. The free trial will take place from March 12-21 and you can sign up on Steam.
Century: Age of Ashes was one of the titles announced at The Game Awards 2020 last December. It is a multiplayer battle game in which players control dragons. It will be distributed in Steam, Epic Games Store and Microsoft Store with a monetization system free to play, that is to say, free with microtransactions.
The development studio planned to release the game on Steam Early Access in February, but they have premiere postponed until April: "Since the second closed beta will be in March, early access will not be in February, as announced," they say in the Steam community. "We are a small team and quality is important to us. That is why we have made the decision to postpone early access to the first week of April. "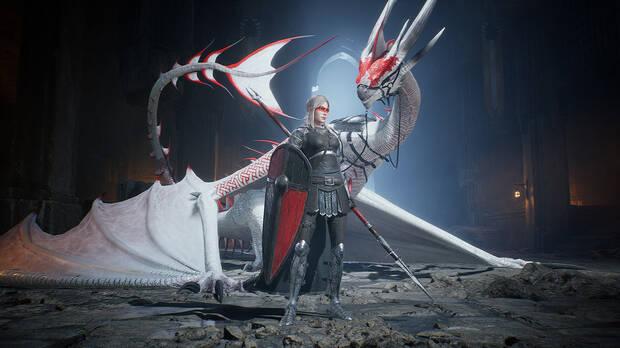 Three maps, three classes, and dragon and rider cosmetic customization
In Century: Age of Ashes there are three game modes for up to 12 players. In Slaughter Two teams compete for more points by murdering their opponents, but the player who kills the most will have a bounty on his head that will award more points to whoever kills him. In Survival three teams compete to survive; only teammates can resurrect. In Fire Gates the objective is to pass through eight checkpoints on the map, but the opponents will try to avoid it.
The closed beta will have two maps and a stage to practice flight and aerial maneuvers with three classes distintas de dragn: Salvavento, focused on supporting and disorienting; Spectrum, specialized in stealth; Y Stalking, optimal for tracking and destroying scenarios. As you play games and level up you can statically customize both the rider and the dragon.