The fourth and final season of Castlevania coming soon to Netflix, May 13. After presenting his trailer now we have some new screenshots where we can see Trevor and Sypha preparing for a confrontation, a conversation between Hector and Lenore or Alucard prepared for combat. The plot continues after what was seen in the third season: while on the one hand Isaac and Hector manage to shape their army of monsters, Sypha and Trevor will face an old acquaintance: someone has tried to resurrect Vlad Tepes, Dracula.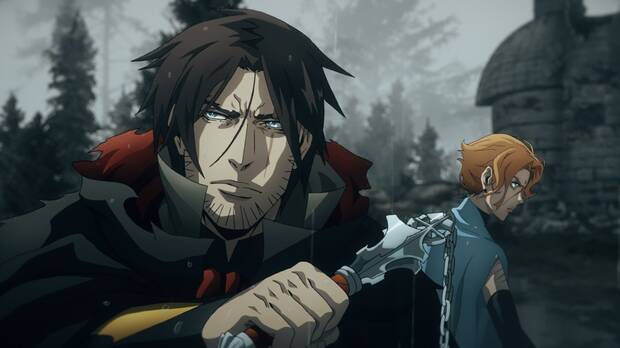 "Wallachia collapses into chaos as the factions clash: some try to take control, others try to bring Dracula back from the dead," reads the official synopsis. "Nobody is who they seem and nobody can be trusted. This is the end of time." Luckily for fans of this Konami license, Netflix is ​​launching a spin-off set in this same world that will introduce new characters.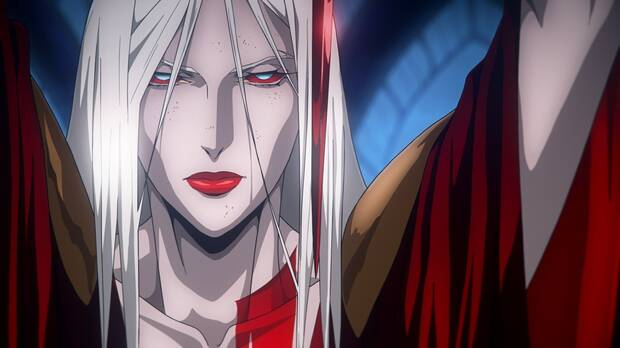 No new Castlevania in the short term
The series loosely follows the plot of Castlevania III: Dracula's Curse. At the moment no other game in the series has been announced but Konami's latest moves and rumors about the search for developers for its most important licenses, such as Silent Hill, Metal Gear Solid Y Castlevania, they make you think that in the future we could see new adventures of these games. One of the most important blockbusters of Castlevania It was Castlevania Lords of Shadow from the Spanish studio MercurySteam that encompassed a trilogy of 3D action and exploration.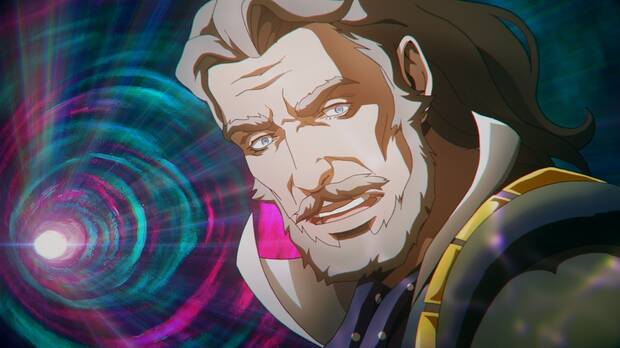 While Konami resisted releasing these licenses to outside studios, commercial and critical failures with Metal Gear Survive Y Contra: Rogue Corps They made the situation rethink. In any case, these projects will still have many years ahead of them to receive the green light. Konami announced that it will not attend E3 2021 but confirms the development of several projects.