Call of Duty: Mobile debut in Spain and around the world in the past October 2019, allowing players to enjoy this mobile version of the popular action saga of Activision both in their mobile phones like computer. During his first year he has enjoyed income in excess of $ 400 million, and at this time opens the doors to the content of its Season 2. The company has revealed new details on Call of Duty Mobile Temporada 2: Day of Reckoning ahead of this week's release.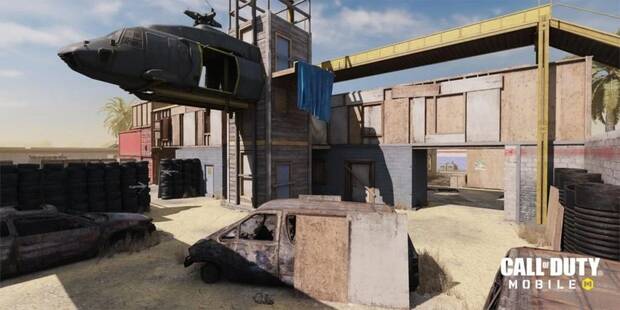 Maps, new modes, weapons and Ghost of Modern Warfare
The first big draw of this season 2 of Call of Duty: Mobile is the sum of two frenetic multiplayer maps: Shoot House, which first appeared in Call of Duty Modern Warfare from 2019; and an updated version of Shipment, a map that debuted in Call of Duty 4: Modern Warfare 2007. The mobile title also welcomes two new weapons: the sniper rifle SP-R 208 and the assault rifle AS VAL, in addition to Napalm Scorestreak.
New game modes include Tank Battle in the Battle Royale rotation, with which it seems that the battle is brewing aboard these war machines; as well as the mode Gunfight Sniper also arrives in this second season. On the other hand, the character Ghost of Modern Warfare, voiced by Jeff Leach, will also be added in season 2 of Call of Duty Mobile.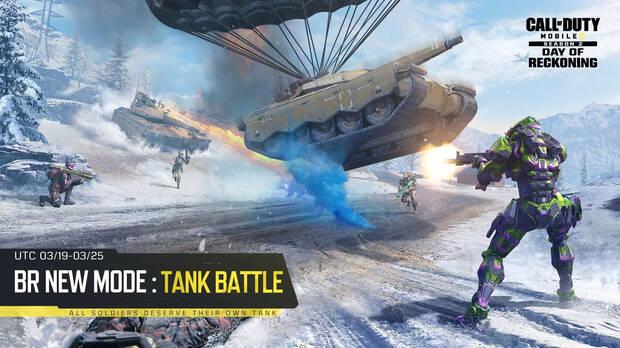 Activision Continues to Bring New Content to Call of Duty Mobile
The free shooting game reached its 13th season last December 2020. That's when Activision made the decision to make a clean slate– The season count started again in January, when players received the content from the new season 1. The title has reached since its debut the 300 million downloads, and upon arrival in the Chinese market, it generated 14 million dollars in its first week.