Call of Duty: Mobile It has been downloaded more than 500 million times worldwide since its release on October 1, 2019. The game developed by the studio Timi de Tencent in collaboration with Activision is a title free to play: free, but with microtransactions. Spending on digital cosmetic items of various kinds has exceeded $ 1 billion as of March 31 from 2021.
These data have been offered by the Activision president, Rob Kostich, in a telematic meeting on the financial results of the company during the fiscal year 2020-2021, they report from VentureBeat. Kostich notes that the latest expansion of the game, Tokyo Breakout (Season 3), is the one more income has generated to date. They premiere on April 13th, so its success is not reflected in the figures.
🙏♥ Thank you to our community, players, and supporters! We couldn't have done this without you!

👍🎁 Be sure to check your #CODMobile in-game inboxes for a gift! pic.twitter.com/RexG8WSPM3— Call of Duty: Mobile (@PlayCODMobile) May 4, 2021
In October 2020, one year after its premiere, the mobile apps market analysis firm Sensor Tower claim that andThe game had generated $ 480 million up to that moment and added 270 million downloads. If the data are reliable, in six months have more than doubled the income and the downloads have almost doubled.
The game does not premiere in China, the leading consumer country of mobile games, until the December 25, 2020. In the first week in which it was available in the Asian country, it had an income of 14 million dollars, according to the same analysts mentioned above.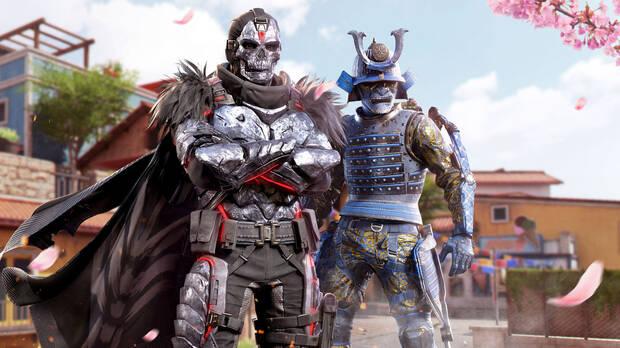 Sledgehammer Games together with Toys for Bob develop the new Call of Duty
Activision Blizzard has announced that at the end of this year a new Call of Duty for PC and consoles developed by Sledgehammer Games (Call of Duty: WWII), who have opened a second study in Toronto, Canada. Toys for Bob, the creators of Crash Bandicoot 4: It's About Time!. Rumors indicate that the title will take players back to WWII with Call of Duty WW2: Vanguard.