Has Sony bought Bluepoint Games? This week Sony has announced two acquisitions, that of Housemarque –Returnal– and Nixxes, a study of technological support and adaptations to various platforms, mainly PC. However, PlayStation Japan published on the occasion of the Housemark news an image in which Bluepoint logo appeared, with the same layout as the other ads – and a screenshot of Demon's Souls Remake in the background-, which led to think that the Community Manager confused the files. At the moment Sony has not made the news official and to the surprise of the fans, Bluepoint Games has updated its Twitter profile to make it clear that "Bluepoint Game [sic] It is a completely independent and self-financed study. "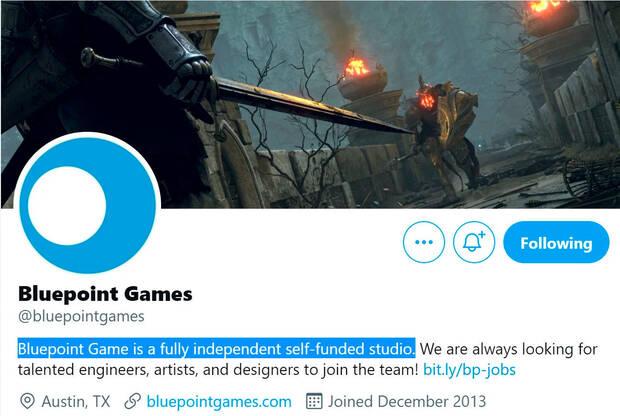 This has not stopped speculation, as the Bluepoint Games account has already played games with its fans on occasion, especially after finishing Shadow of the Colossus Remake and before confirming Demon's Souls Remake. Many players believe that the announcement of the purchase is imminent: it is very difficult for an image of this type – announcing the acquisition of a study – to be made "by chance" and is in the hands of the social media manager. It is suspected that the confusion of the Twitter account – which has not been explained by Sony – was due to the simple similarity of the images and that it will be made official in the next few hours or days. It should also be noted that in the Bluepoint image appears Returnal, which indicates that from the beginning it was planned as a post-Housemarque announcement.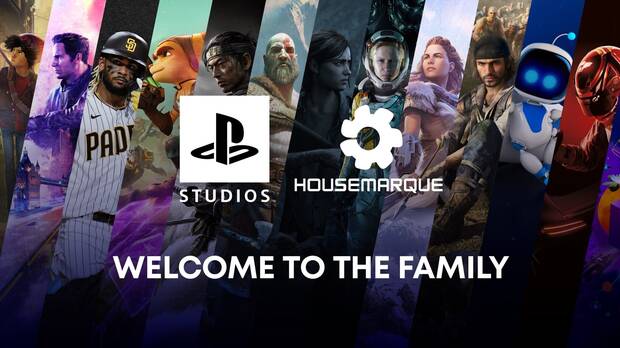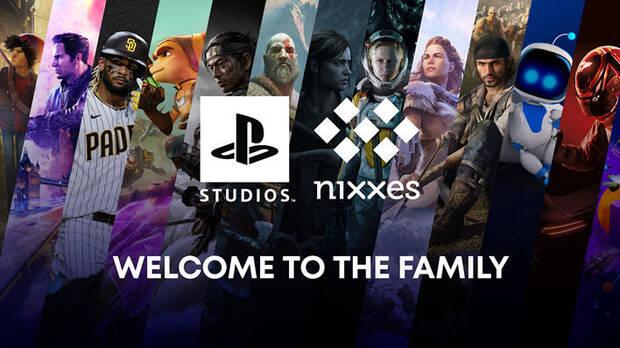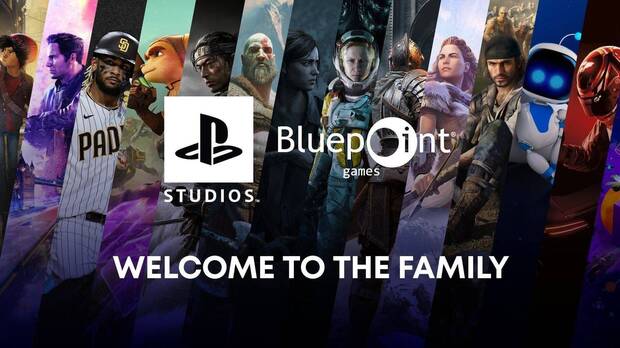 A company closely linked to PlayStation
The purchase of Bluepoint Games fits into Sony's plan, which has repeatedly reiterated its interest in organic growth and with partners who have worked closely with PlayStation Studios. Bluepoint, founded by members of Retro, has participated in numerous remasters and remakes of Sony games, from the earliest God of War a The Ico & Shadow of the Colossus Collection, the triloga Uncharted or the adaptation of Gravity Rush to PS4, among other titles.