Over the past few months, clues have emerged pointing to a new Silent Hill (or even two) after the canceled Silent Hills by Hideo Kojima, but each rumor ends up being buried with declarations of developers and / or with information that points to another direction. At the beginning of this week, three titles he is supposedly working on were discovered through a European website where grants to European cultural projects are listed. Bloober Team.
The team just signed a collaboration agreement with Konami, which quickly set off alarms: first, because composer Akira Yamaoka collaborated on their previous game; second, because there were already rumors that Bloober Team works in a Silent Hill. To make matters worse, the fans wanted to see in the description of two of those three projects a certain connectionn with the Japanese horror sga. However, the Polish study has sent a statement to IGN clarifying the status of those three projects and undermining, in part, the illusions that they work in a Silent Hill.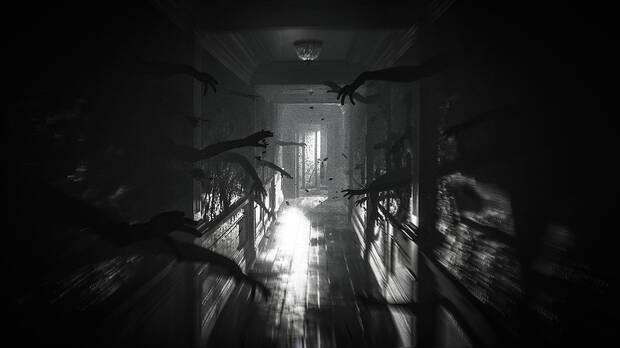 Of the three projects, one has already been launched, another has been canceled, and the third has been reinterpreted.
On the one hand is H20, whose description fit a sequel to Layers of Fear. And yes, it is, but it meant Layers of Fear 2. The website of the European Commission dedicated to the Europa Creative Media Program was not updated. There is no other game in this series in development at the moment.
Then it was listed Dum Spiro, a horror project that dates back to 2015. The title will narrate the escape of a boy imprisoned in a Jewish ghetto during World War II, who has the objective of saving his sister. It will be developed in the first person, with a branching plot and the team intends to break the "fifth wall". This is one of the titles that some fans associated with Silent Hill.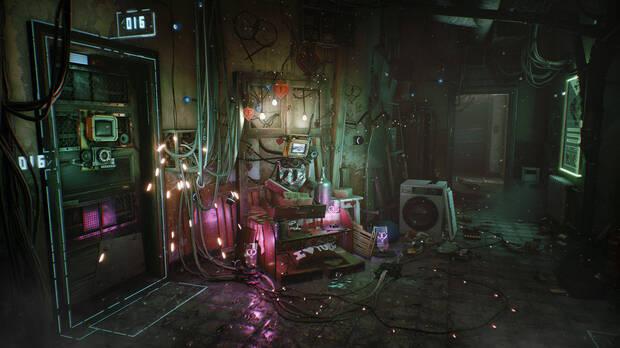 "After many iterations of Dum Spiro, we have concluded that we cannot offer it in a way that is appropriately responsive with the subject at hand and commercially viable at the same time, "he says Tomasz Gawlikowski, Marketing Director for Bloober Team. "In summary, Dum Spiro It is not in active development at this time. "
We have, therefore, Black, the other title that part of the community theorized that it had some connection with the Konami game. It is a survival horror game set in a alternative medieval epoch in which there are aliens. A mature story was promised with moral choices that involved themes such as faith and humanity, with a development that mixed stealth and visceral combat. This title has not been canceled, but a lot has changed since he applied for aid in February 2019.
"The initial idea for Black has also been kept in a drawer, and although we are still developing the game under this codename, it is now a very different project that you could read on the web in the last few days, "explains Gawlikowski, who does not clarify whether the launch window for this project is still set at the end of 2022.
So what does Bloober Team work on?
The aforementioned director of marketing has not given details on what they are working on, but he does they have two active projects, "one in the production phase and the other in the pre-production phase." It assures, yes, that both are titles more ambitious and big what The Medium, which to date was working on the most resourceful work of the Polish studio. He adds that "none of them [refirindose a los dos proyectos] is based on the themes or premises that have been circulating on the net in the last few days. "That is, none would be a Silent Hill, despite Konami continuing to fan expectations.