Mass Effect: Legendary Edition, the version that compiles the original trilogue together with technical improvements and with all the expansion contents, be available from this May 14 for PS4, Xbox One and PC. To liven up the wait for users, who are eagerly awaiting the arrival of the game, BioWare has decided to offer various content and activities related to it.
The contents range from the complete original soundtrack, to an interesting illustration editor and downloadable extra content
The first thing he has offered BioWare is the possibility for users of customize your own art from Mass Effect Legendary Edition, an experience that they promise is totally unique. It's about a complete image editor which allows you to choose from a wide selection of squadmates, morals, and location to create custom art. Since BioWare they encourage the players to share your creations with friends and other fans on social networks. Images can be downloaded at various formats and resolutions, including 4K. If you want to take a look at this interesting addition, you can click here.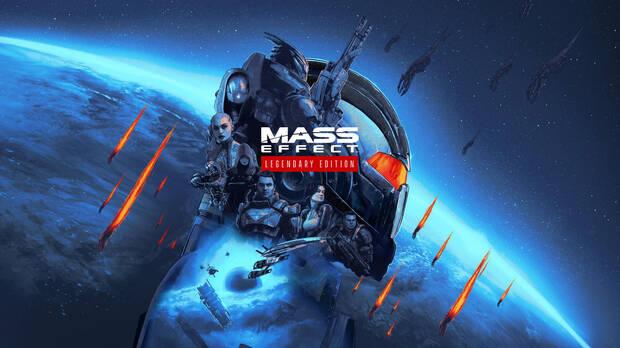 BioWare He has also compiled the entire soundtrack of the original trilogue in a very extensive YouTube video. Those who want the soundtrack complete to listen to it anywhere you are in luck. The video has a total of 88 songs taken from the games along with an untold track called Resynthesis. In addition, the themes are accompanied by three animated illustrations that have been created exclusively for the special occasion.
Finally, from the official EA portal they are giving away a large amount of additional content for free that is present in the Deluxe editions Mass Effect 2 Y Mass Effect 3. Those who did not have the opportunity to purchase one or both editions will now be able to enjoy its content. Said bonus content includes the 88 pieces that make up the soundtrack of the trilogue, including the new theme, 2 digital art books, 2 digital comic books and a digital lithograph of the Normandy ship.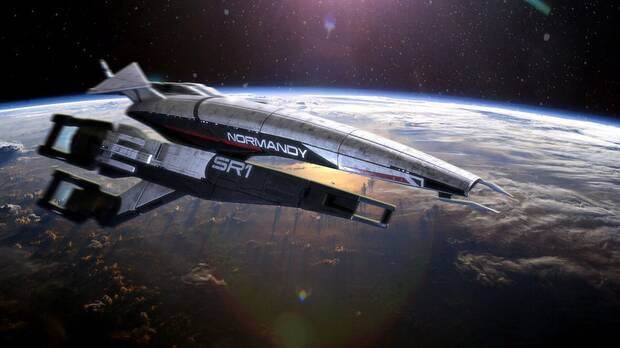 Mass Effect Legendary Edition promises to offer a renewed technical section with 4K remastered graphics, improved character and environment modeling, and added effects. He also promises to have a noticeable improvement in performance. You are looking forward to this new compilation of Mass Effect?