Experiment 101 has published the update 1.4 from Biomutant on PC both on the Epic Games Store and on Steam. It has been in the latter where they have shared the extensive patch notes where they report that they have already sent the new version of the program to Sony and Microsoft, so the patch will reach PlayStation 4 y Xbox One "as soon and as possible". The main changes affect the narrator, combat, equipment, to the camera and even to the options of the New Game +.
Biomutant allows you to reduce the frequency with which the narrator speaks, but there are now numerous settings that will allow you to move faster through the dialogues. Players can choose between hearing the animals (in his unintelligible language), to the narrator or both when chatting with non-player characters.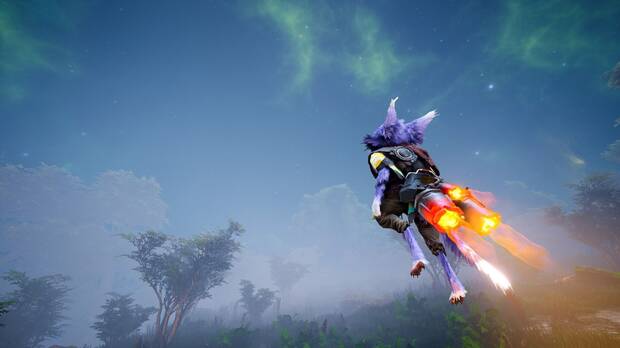 It has been reduced how much time the animals spend talking before the narrator begins to translate, at the same time that the delay in the appearance of the text when the narrator or the voice of the animals is deactivated. Also fixed another issue that caused strange pauses (instead of skipping dialogue) in conversations when the volume of the animals and the narrator were at zero.
As for combat, it has disabled slow motion scene at the end of short fights, the angles from which you can aim at an enemy have been adjusted to reduce camera shake, adjusted the sound and vibration effect when performing a counterattack O parry.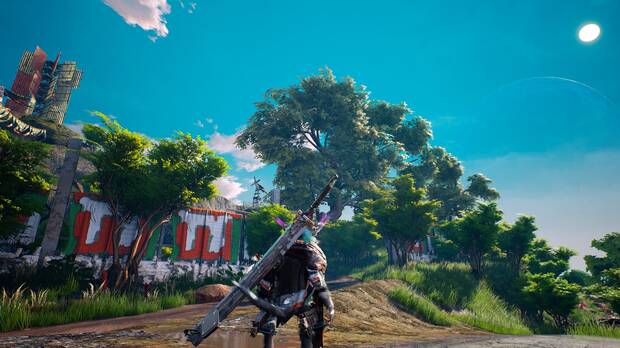 Players will now find equipment and items more in line with your level; They will continue to discover weapons for which they have not yet reached the necessary level, but will be less frequent. In the tutorial, dialogues (shorter) have been edited while more enemies and equipment have been added in the early stages of the adventure. Added the Extreme difficulty and the New Game + allows you to unlock talents from all branches.
Sound and graphics improvements
The sound in general has also received numerous adjustments, for example in the effects when fighting melee and when riding. Visually, a motion blur adjustment, the error that did not take into account the depth of field in the dialogs has been corrected, and fixed crashes when using AMD integrated graphics on computers.
You can consult them full notes, which also fix wrong records by completing missions and perform minor interface changes and the world, here.