Electronic Arts has advanced, without going deep, some details of the new modes that will be introduced in Battlefield 6. The EA DICE team wanted to introduce game modes that take advantage of the new possibilities of sandbox: destruction, variety of weapons and various vehicles. The objective is "that the players have a greater impact on their experience".
The quote comes from Laura Miele, CEO of EA Studios, who in an interview with GamesBeat has explained: "It is a sandbox that DICE has always provided players with weapons and vehicles and destruction in the environment. And then these crazy moments happen 'only in Battlefield'. That emerging gameplay comes from the players".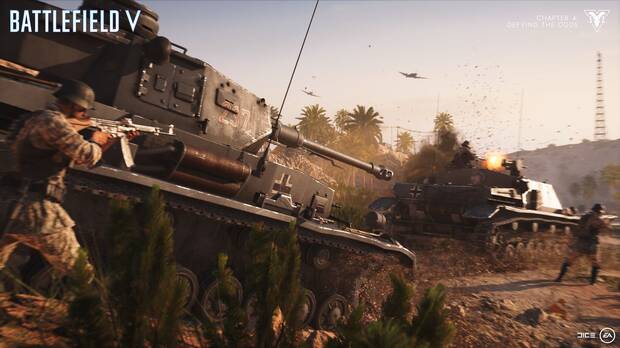 "So, as you can imagine, catch that fortress and that superpower in this saga and build on that the next game is definitely part of our strategy, "Miele expanded. new modes to be added to the gaming experience are really at the service of that capacity that we want to give so that players have a greater impact on their experience. "
The new Battlefield still has no title
Electronic Arts has not yet announced the next Battlefield, which doesn't even have an official name. However, it is known that arrive by the end of 2021. EA DICE, DICE Los Angeles, Electronic Arts Gotherbung and Criterion Games are involved in its development, and they have had to delay their release to 2022. Need for Speed.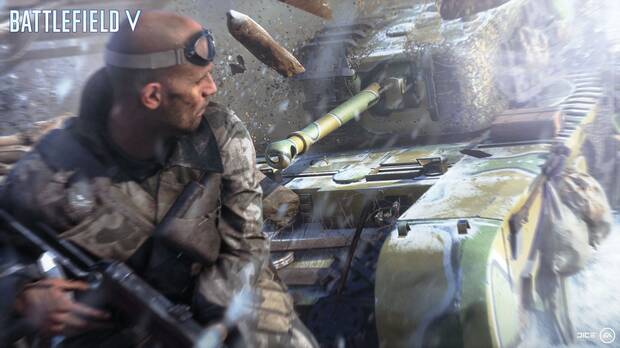 "Right now we are in daily playtest mode: polishing, balancing and making the best video game of Battlefield possible. I can say that it is a bold step, "said Oskar Gabrielson, CEO of EA DICE, last week." It has everything we like about Battlefield and takes it to the next level. Itchy scale. A military war without quarter. Crazy and unexpected moments. Destruction that would change the course of the video game. Massive battles, with more players and mayhem than ever. "