Unless we can see for ourselves its performance in the beta that will be available at the beginning of August, it seems that the team of Turtle Rock Studios (Left 4 Dead, Evolve) has taken the computer version of Back 4 Blood, the promising successor to the shooter cooperative that they developed for Valve. Warner Bros. Games Espaa has published a trailer where they detail all the technologies of the compatible with which the title will be compatible.
The quasi-magic is not missing Nvidia DLSS that allows you to play at high resolutions (up to 4K) with a much lower performance impact than with native resolutions, the unlimited frame rate per second, multi-monitor and multi-monitor support ultrapanormal screens and cross-platform play (between Steam, Epic Games Store and Microsoft Store, but also with the PS5, PS4, Xbox Series and Xbox One consoles).
To this must be added a handful of options that appear sideways in the video: different types of Anti-Aliasing, Motion Blur, Chromatic Aberration, Adaptive FX Quality, field of view, vertical sync, post-processing quality, texture quality, effect quality, shadow quality, and vegetation quality, among many others that are not shown in the video.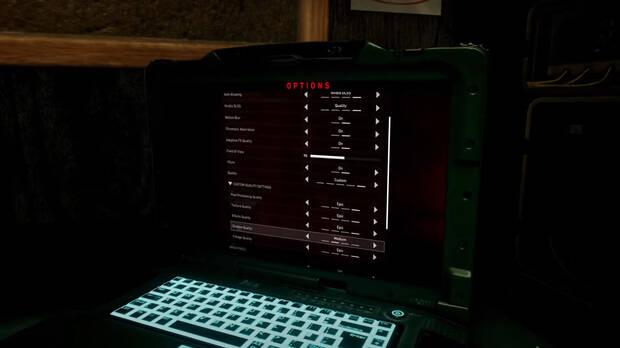 Beta closed on August 5 and open beta on August 12
All players who reserve Back 4 Blood or those who receive a code after signing up for this website (they are sent indiscriminately until they are exhausted) will be able to participate in the early access open beta (that is, in a closed beta) from August 5 to 9. Then, between the August 12 and 16, all players from PC, PS5, PS4, Xbox Series X / S and Xbox One will be able to participate in the test.
Remember that the new game from the creators of Left 4 Dead reach physical and digital stores on October 12 °; That same day it will be available on Xbox Game Pass for PC and consoles.