Assassin's Creed become a game as a service, according to leaked Bloomberg. The series has mainly featured single-player adventures, sometimes with multiplayer, and in recent years it has leaned towards role-playing aspects. However Ubisoft prepares a new course for one of its most important sagas with Assassins Creed Infinity, the code name for a title that will really be a huge online platform that evolves over time, much like other modern games -especially games. battle royale, Fortnite Y Call of Duty: Warzone-.
Another difference of this Assassin's Creed be that is not centered on a single historical period. After passing through Egypt, Greece or northern Europe, among other countries and periods since its debut in 2007, Infinity it will live up to its name by expanding with different themes over the months and years. "Individual games on the platform will look and feel different, but connected," reads the article, hinting that they may have different mechanics between them -For example, naval battles or not depending on whether it is relevant in its setting.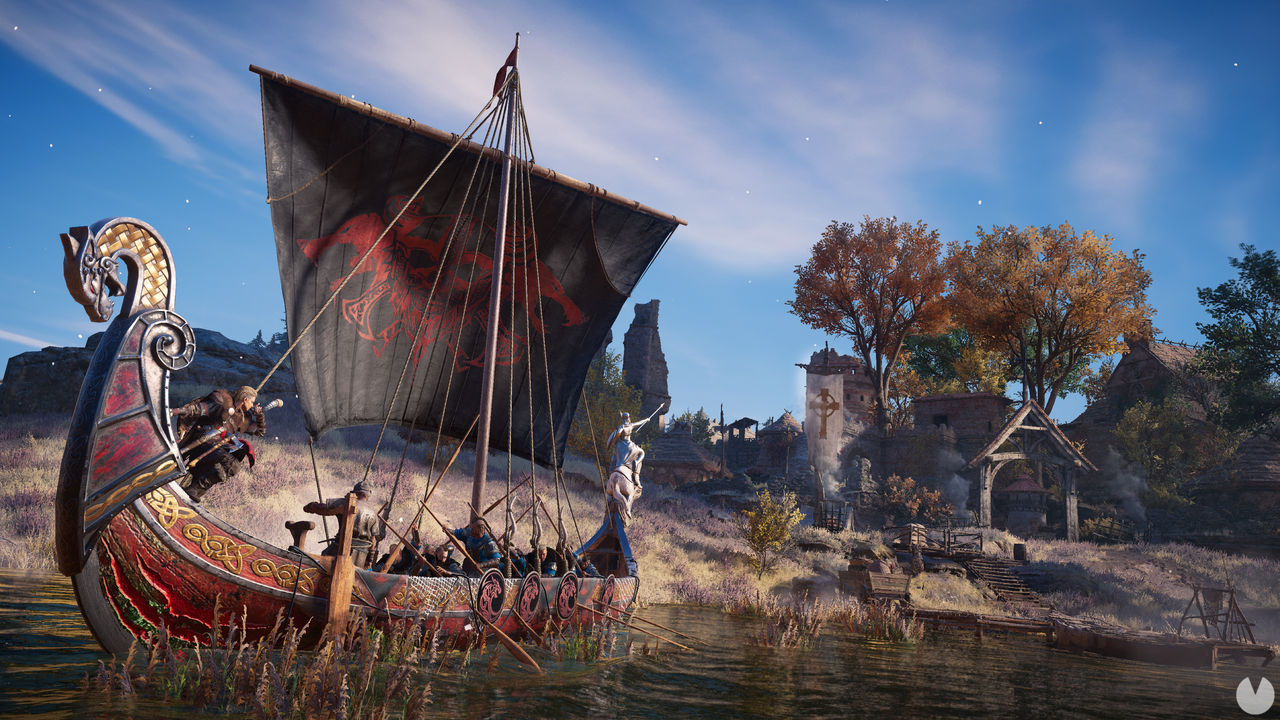 A Ubisoft spokeswoman has declined to speak about Infinity but it confirms its existence and the company's goal to "exceed the expectations of fans" who have asked for a more cohesive saga. That's right, players will have to wait a bit longer to see this project that not available until 2024 or later, and also it seems that there are still aspects that are not defined: it is influenced by market trends and could undergo changes in these next three years.
Influenced by the success of GTA 5
"Traditionally the teams in Montreal and Quebec alternate projects", recalls the text on Origins, Odyssey Y Valhalla, but this is something that changes with Infinity: both teams are collaborating in the game. Usually the teams have had some rivalry and this game could cause some problems; in principle Infinity I will have different creative directors but the Quebec team will be in charge of the saga.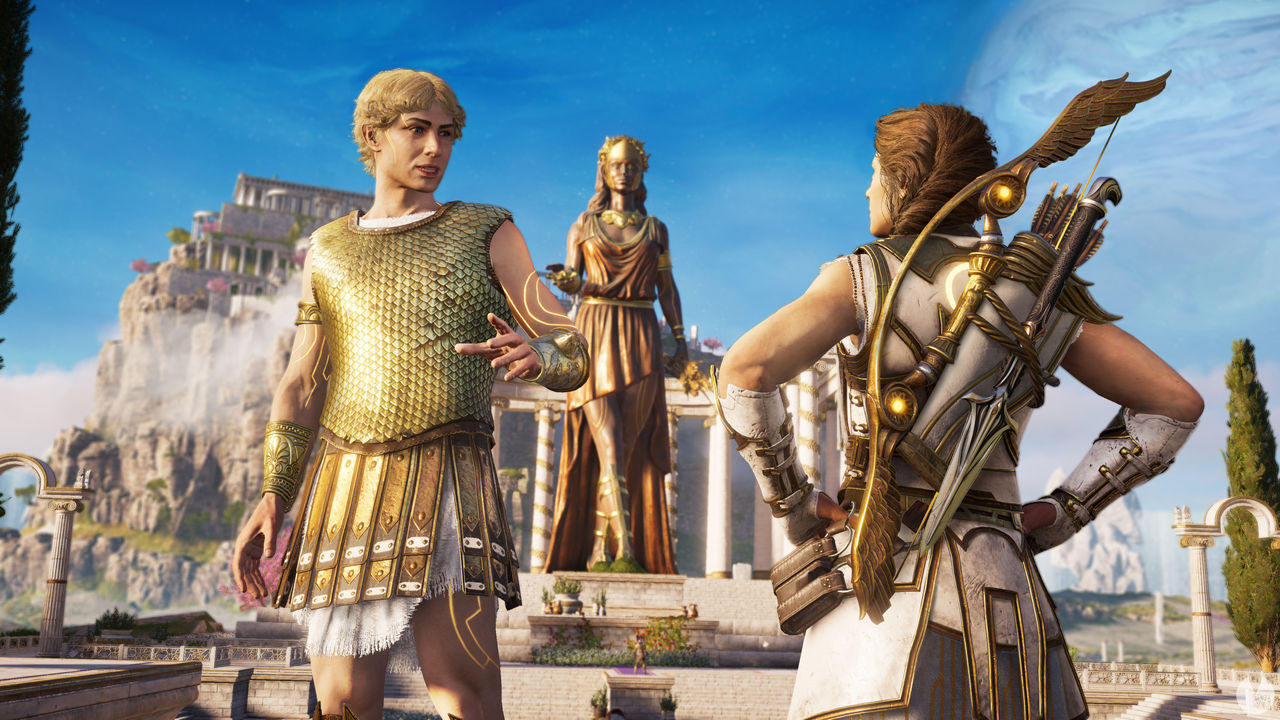 The series has sold more than 155 million copies but that is not enough for Ubisoft who has noticed the popularity of Grand Theft Auto V and how a game from 2013 is still one of the biggest hits year after year thanks to GTA Online -only this game exceeds 140 million-. Ubisoft aspires to Assassin's Creed be this changing world, updated with new content every so often, so that it becomes a permanent source of income without depending so much on the fall release every year – or every other year.
Affected by the campaign Me Too
The teams involved in Assassin's Creed Infinity have been affected by the allegations of inappropriate behavior and harassment that have plagued Ubisoft in recent years, an area that Ubisoft will continue to investigate. To combat this the company has reorganized some of its studies, but apparently there are still some responsible, accused by the staff, who remain in their positions.
Several men accused of abuse remain in lead roles after this reorg, which led to complaints on the internal forums. A Ubisoft spokeswoman says they "had their case rigorously reviewed by a third party and were either exonerated or underwent appropriate disciplinary actions" Jason Schreier (@jasonschreier) July 7, 2021