Respawn Entertainment, the developers of Apex Legends, they have defended the price of cosmetic items payment of battle royale arguing that it costs more to do than people think and that thanks to its price the game remains free for all players while constantly adding new content.
The responsible for monetization "at the director level" has gone through a question and answer session on the subreddit of Apex Legends, through Communications Director Ryan Rigney. One of the users said he felt "ripped off" when paying 1800 Apex Coins (2000 Apex Coins cost 20 euros) for one skin legendary. It raised if "as the game grows" there will be "some move towards more affordable content".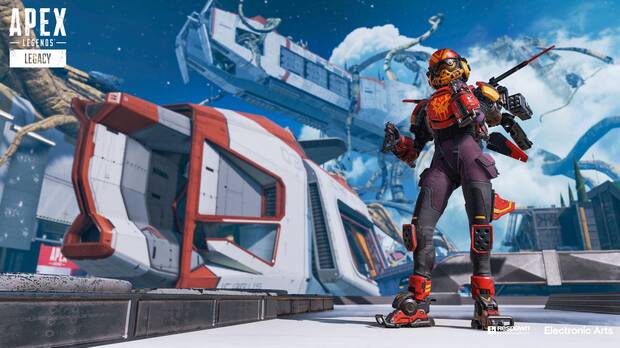 The Respawn's answer is ambiguous And it does not allow a conclusion to that approach, but it does offer an important perspective on the price of these cosmetic objects. From the North American firm they say that "pricing is complicated and something we constantly think about ", since those skins are the ones who keep a free "healthy business" they expect you to live for a "long time".
"As much as people think we can easily get cosmetics out because our competition produces content at a high rate", they say from Respawn in clear reference to Fortnite Battle Royale, "our team is much smaller and spends more time to our appearances ".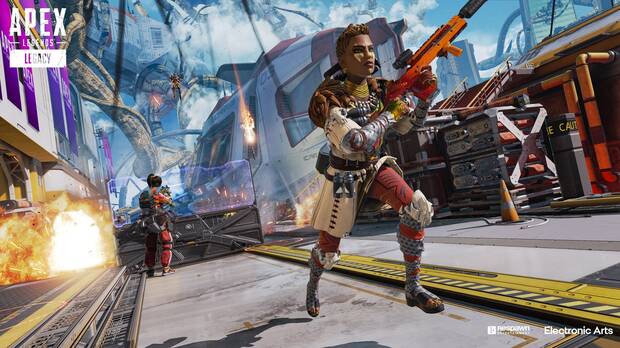 "The part of the equation that people overlook is the cost of the people we have working on these things and the fact that we can't work 24 hours a day, "continues the monetization manager." more expensive than people think in terms of number of people and hours because people do not take into account the amount of reflection in the concept, the quality control, the ideation, the creation, etc. "
"That we can keep playing the game depends on the business running well. We hope that players understand that it is something that we are trying to balance, but if we consider the whole scenario, it is a difficult challenge. "He ensures that the new modes and maps, as well as the new functions, they "have a cost" that is financed with microtransactions that allow "a healthy business at the end of the day".
Apex generated 600 million dollars last year
Respawn Entertainment estren la ninth season of Apex Legends May 5, which brings with it a new mode, the Valkyrie legend and new weapons (which is why we have updated our guide on the best weapons). The title surpassed 100 million players in mid-April. Publisher Electronic Arts announced that they entered 600 million dollars during the past fiscal year (until March 31, 2021).
The game will be adapted to mobiles with Apex Legends Mobile, what to get to iOS and Android between September of this year and next March 2022. There will be a testing phase for Android in India and the Philippines this spring, but no information has been given about an early access launch in Spain or other European countries.