Prime Matter, Koch Media's new label, and developer GoldKnights have announced The Last Oricru during the Summer Game Fest gala. Is about a third person action RPG that takes place in a unique Middle Ages setting, combined with elements of science fiction; to arrive in 2022 to Xbox Series X | S, PlayStation 5 and PC, in physical and digital format.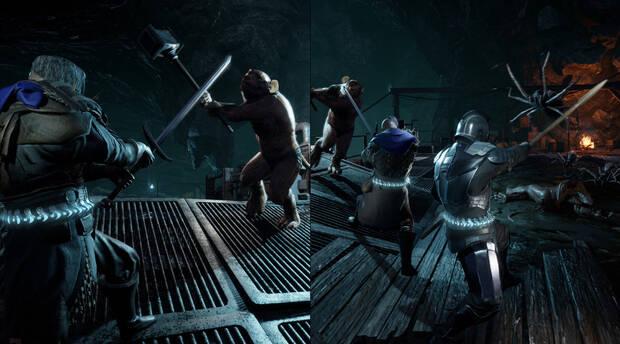 "The worst enemies of The Last Oricrus They do not fight with swords and axes, but with words. In this cruel world, enemies try to gain the trust of the players for their own sake; it is up to you to decide what is morally acceptable to achieve your goals and to detect who is friend or foe"says the team." It's a great opportunity to The Last Oricru make it part of the initial portfolio for a new Koch Media label. We look forward to a bright and fruitful future from our new gaming IP and all the collaboration, "said Vladimir Gersl, Executive Producer of GoldKnights.
"We are delighted to partner with GoldKnights for this upcoming release. The Last Oricru is the perfect example of a game that mixes the charm of an indie game and the passion of seasoned developers to create a gaming experience that fits perfectly with our new label of premium games. Our teams in Munich and around the world support the GoldKnights development team with all of our local and global marketing and publishing experience"revealed Niklas Kaeding, Head of Global Communications at Koch Media.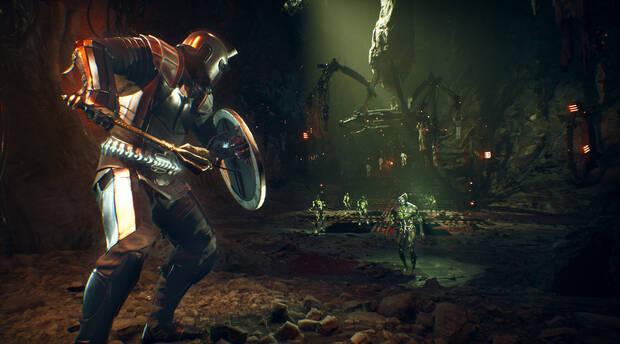 Prime Matter and its advertisements
Prime Matter publish PayDay 3, Painkiller and several other news. "Due to Koch Media's continued growth as a global publishing service provider for developers large and small, the company has decided to expand its stamp portfolio to meet the growing demands and opportunities of an increasingly diverse audience. The new label will publish a extensive catalog of new titles, in a wide range of genres, as well as some established brands like Warhorse Studios", dice Koch Media.