Aeterna prepares to debut next month of December both in PC as on PS4 and PS5. It comes from the hand of the Spanish study Aeterna Game, and it is a metroidvania invite us to go unwrapping a story full of mystery. The project is part of the initiative PlayStation Talents Alianzas, a global brand with which Sony Espaa seeks to support the studios and developers of our country. Today we have been able to know his first advance, where your dubbing into Spanish:
Aeterna: Details of this one revealed metroidvania made in Spain
The development studio, Game Studio forever, has wanted to detail the type of proposal that the players will find: "" Incarnating the King of Darkness, must make hordes of enemies, defeat powerful final bosses, and overcome all kinds of challenging puzzles to progress through sixteen worlds and complete the main story. "We will be able to customize our protagonist with a complete skill tree, including new combat or teleportation techniques.
In this way, users will find with Aeterna a story where we will have to reveal its mysteries step by step: completing missions, talking to different characters and paying attention to everything around us. As for the gameplay that we will enjoy in this title, we discovered a combination between platforms and combat. The developers wanted to provide a "pure metroidvania" experience with this project.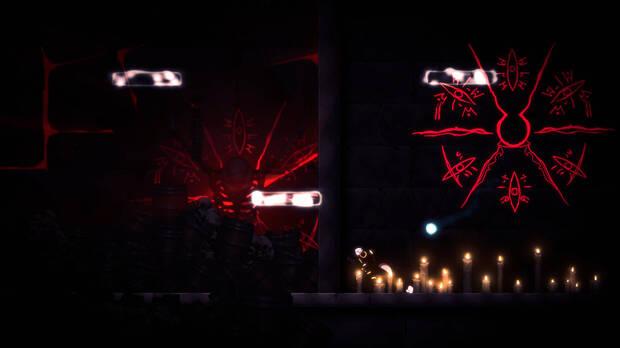 We will be the King of Darkness and travel through sixteen worlds
"Chaos, supreme god, creator of the universe and everything that inhabits, decided in a moment of his creation to make the world of 'Aeterna'. He populated it with different races and appointed wise rulers to show the way, "we read in the title synopsis." In a short time, these beings turned against their creator, grouping into two great groups and giving rise to war, death and hatred. This enraged Chaos who, in his infinite immortality, took it as an insult to his magnificence and cast a terrible curse upon the kings of both factions".
In this way, the King of Darkness – whom we will embody in the adventure – and the Queen of Light were born. "They condemn them to fight each other until the end of days. Damned, not even death could free them from their destiny since, even if they defeated their opponent, Chaos granted them the gift of immortality and were reborn again to regain their power and continue their eternal war".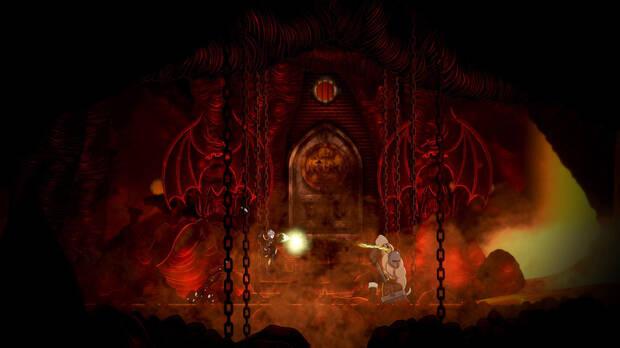 We remind you that the game will debut next month of December both on PC and on PS4 and PS5. You can find more information by visiting their official website.