Robert Kotick, executive director of Activision Blizzard, receive a payment of approximately 200 million dollars despite not having achieved the goals set for the company, according to the inversores de CtW Investment Group, who openly criticize this "so abundant payment" that the CEO receives.
Since GameSpot explain that Kotick will pocket this amount thanks to a clause of your contract, the "Shareholder Value Creation Incentive" (something like the shareholder value creation incentive), which allows you to receive the compensatory payment from previous years although in those periods it has not reached the set goals.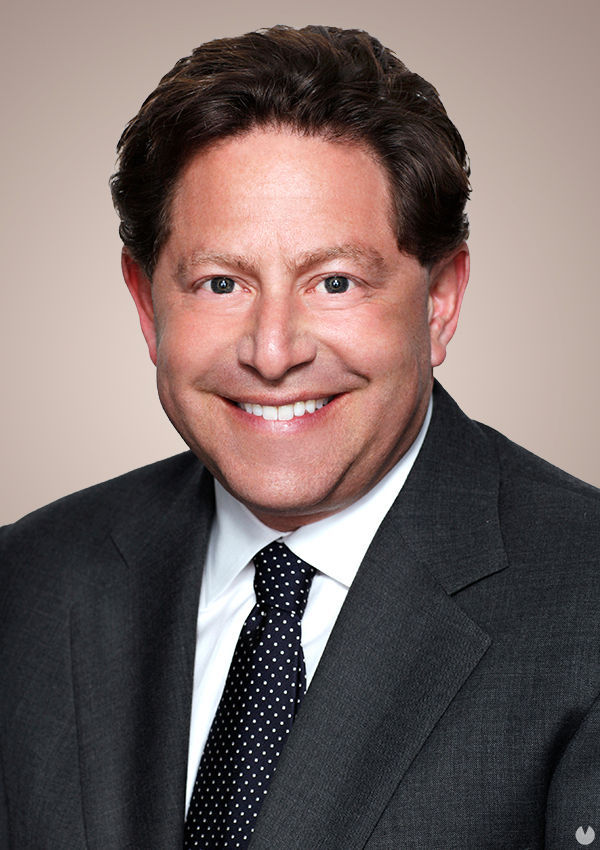 This mechanism allows the CEO to receive compensatory payments corresponding to 2017 onwards thanks to the increase in 66% share price since December 2019. However, from CtW Investment Group they defend that said increase is due to the pandemic of the coronavirus and not to Kotick's decisions.
"While the increase in Activision's share price is somewhat commendable, as we said last year and continue to claim, this achievement alone does not justify such a generous payout result for the CEO, "he says Michael Varner de CtW Investment Group to the aforementioned medium.
"There are many factors that could contribute to the increase in the price of the shares of this particular company that may not be directly attributable to the leadership of Robert Kotick", and Varner elaborates:" The use of video games as one of the few entertainment options available in the middle of the COVID-19 pandemic, for example, it has been a boon to many companies in the industry of the video game regardless of executive talent or strategic decisions. "
Activision Blizzard has laid off dozens of employees
CtW Investment Group criticized Bobby Kotick's salary last year, assuring that his employees earn less than 1% on average of what the CEO earns. This Wednesday we woke up to the news that Activision Blizzard has laid off dozens of employees in different areas: e-sports, live events and development at King.